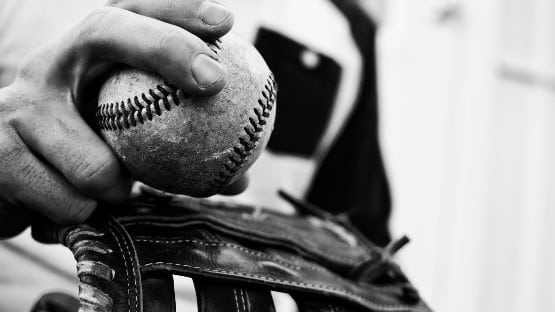 The suddenly streaking Fredericksburg Nationals closed out their series against Delmarva with a third walk-off win on the week, to beat the Shorebirds, 4-3.
The FredNats have now won 10 of 11 games to re-enter the race for first place in the Carolina League North Division.
Jarlin Susana got the start on Sunday for Fredericksburg, the Low-A affiliate of the Washington Nationals, and the big right-hander was dominant. He spun four scoreless innings in front of 4,600 fans, allowing just a pair of base hits by Delmarva, the Low-A affiliate of the Baltimore Orioles.
Fredericksburg rewarded his effort in the home half of the fourth, as Sammy Infante singled and stole second base. Elijah Green reached on an E6 behind him, then a double play allowed Infante to advance to third base. Murphy Stehly drove him in from there, on a double down the left field line.
Wilmer Perez doubled with one out in the bottom of the fifth inning, and Johnathon Thomas laced another double to bring Perez in to go up 2-0.
But Delmarva responded in the top of the sixth, with singles by Carter Young and Samuel Basallo to put runners on the corners. Isaac Bellony pushed Young across with an RBI groundout to first base, then Anderson De Los Santos tied the game with a sacrifice fly that plated Basallo.
The Nats pulled back ahead in the bottom of the sixth when Paul Witt scored from third on an errant pick off move to first base, but Samuel Basallo doubled in the seventh to score Elio Prado, re-tying the game at 3-3.
Brad Lord breezed through the eighth and ninth innings, giving the Freddies a chance to walk it off against Darlin Alcantara. After a leadoff double by Witt, Strehly got hit by a pitch and Branden Boissiere walked to load the bases with no outs.
Armando Cruz then jumped on the first pitch of his AB and flipped it into right field for a walk-off single.
It was the second walk-off hit for Cruz this series, and the third for Fredericksburg against Delmarva this week.
The Nationals are back at home next week to take on the Charleston Riverdogs, beginning on Tuesday night.