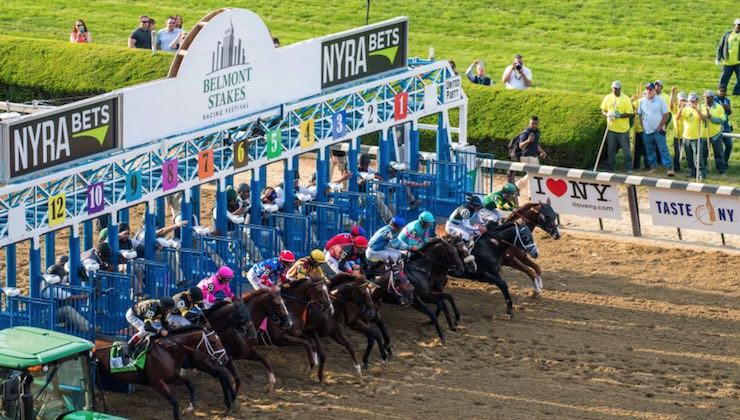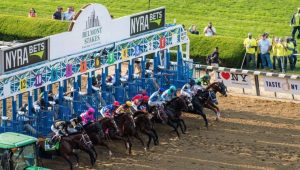 West Virginia Public Broadcasting reported Friday that a racehorse euthanized after it "brokedown" last Wednesday was the first euthanasia following an injunction by horse racing officials in the Mountain State.
The injunction allows West Virginia and Louisiana horse racing tracks to ignore safety regulations set forth in the Horseracing Integrity and Safety Act, which took effect July 1, 2022.
The Associated Press reported July 26 that Western District of Louisiana Judge Terry Doughty determined the Horseracing Integrity & Safety Authority overstepped its bounds with the new legislation and does not have authority in West Virginia or Louisiana.
A lawsuit is pending by state and racing officials against both states.
The Horseracing Integrity & Safety Act, according to the AP, became federal law January 2021, safety rules began July 1, 2022 and anti-doping rules will be effective in 2023.
Animal Wellness Action Executive Director Marty Irby told the AP that the HISA is "the sport's last chance at survival."
"It's a shame to see the federal court side with rogue state operators and officials who continue to help keep doping and animal abuse alive in American horse racing," Irby told the AP. "If these states insist on operating under the status quo, then we will make sure to further highlight every doping incident, death and scandal in their domains."
"Little Christy" fell on the track during a race last Wednesday at Mountain Casino, Racetrack and Resort in New Cumberland, W.V. She was euthanized as a result of injuries sustained in the fall.
Animal Wellness Action issued a statement Friday that the Mountain State "is becoming widely known as a safe haven for animal abusers and cheaters in American horse racing."
In 2021, three horses were euthanized at Charles Town Races after various injuries suffered during races.