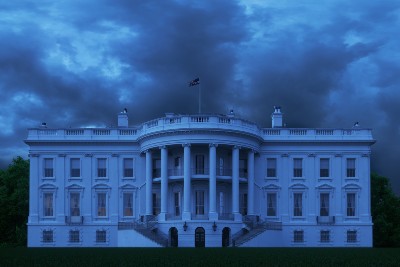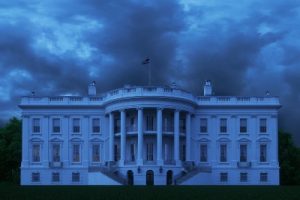 Advisers to Donald Trump knew that their scheme to submit Republican electors from six states won by Joe Biden in the 2020 election was illegal, and referred to the scheme in emails to each other as "fake."
The New York Times reported Tuesday on the emails after authenticating them with people who worked with the Trump campaign.
"We would just be sending in 'fake' electoral votes to Pence so that 'someone' in Congress can make an objection when they start counting votes, and start arguing that the 'fake' votes should be counted," Jack Wilenchik, a Phoenix-based lawyer who helped organize pro-Trump electors in Arizona, wrote in a Dec. 8, 2020, email to Trump campaign adviser Boris Epshteyn.
That was the plan, in a nutshell, hatched by John Eastman, a former law clerk for Supreme Court Justice Clarence Thomas.
The idea was to use the slates of "fake" electors to sow confusion to the point that congressional Republicans and ultimately Vice President Mike Pence could derail the certification of the election results.
Wilenchik acknowledged that having the "fake" electors send in their votes wasn't "legal under federal law – because they're not signed by the governor."
The team behind the plan reported on its activities to Trump's personal lawyer, former New York City mayor and federal prosecutor Rudy Giuliani, and Mark Meadows, the White House chief of staff.
Significantly, the team did not loop in lawyers in the White House Counsel's Office, who had advised that the "fake" electors plan was not legally sound.
"Kind of wild/creative — I'm happy to discuss," Wilenchik wrote of Eastman's plan. "My comment to him was that I guess there's no harm in it (legally at least) — i.e. we would just be sending in 'fake' electoral votes to Pence so that 'someone' in Congress can make an objection when they start counting votes, and start arguing that the 'fake' votes should be counted."