Sports
Duquesne gets out to big lead, then has to hold on for 79-70 win over VCU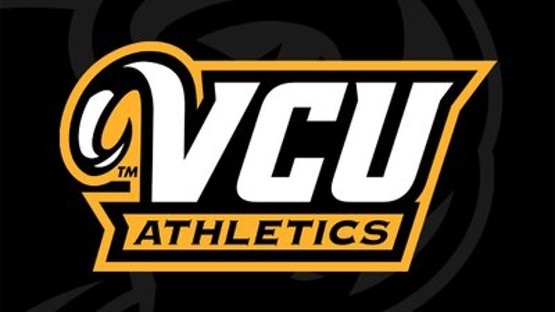 Brandon Johns Jr. scored a career-high 22 points for VCU, but it wasn't enough to lift the Rams out from under a big early deficit in a 79-70 loss at Duquesne.
Johns poured in 18 of his 22 points in the second half as the Rams (10-5, 1-1 A-10) mounted a comeback effort. He connected on 9-of-12 attempts from the field, including 2-of-3 from the 3-point line. He also corralled six rebounds
Jamir Watkins added 18 points and four rebounds.
Jimmy Clark III led Duquesne with a career-high 26 points. Dae Dae Grant and R.J. Gunn added 13 apiece.
Duquesne buried seven first-half three-pointers on the way to a 37-22 halftime lead. The Dukes led by as many as 22 points following a Gunn three that made it 35-13 with 6:41 remaining in the period.
VCU came out of the locker room in the second half swinging. Johns and senior forward David Shriver drilled back-to-back three-pointers to spark a 9-2 VCU run that cut the Duquesne lead to seven, at 42-35, with 15:29 remaining.
The Rams closed the gap to seven on two other occasions, but each time, the Dukes had an answer. A Tevin Brewer steal set up a fast break bucket by Clark to give Duquesne a 54-45 lead with 12:07 on the clock, and the Rams spent the majority of the rest of the evening trying to climb out of a double-digit hole.