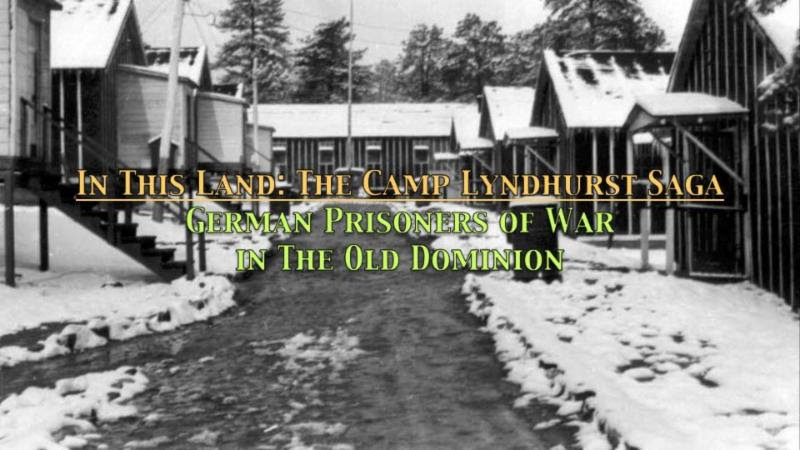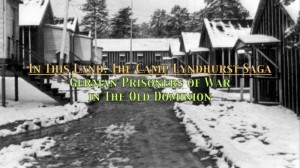 The documentary "In This Land: The Camp Lyndhurst Saga" will premiere on Saturday, November 1st at The Waynesboro Public LIbrary (600 S. Wayne Ave. Waynesboro Va 22980).
Doors will open at 6 p.m. At 6:30 there will be an introduction and the film will roll.
Seating is first come first served. Admission is free.
The film is approximately 52 minutes in length. The film-maker, James Overton, along with Gregory L. Owen and Shirley Bridgeforth, will be on hand to take questions and discuss the film following this premier presentation.
For directions and library info, hit the lin: Waynesboro Public Library
This new feature documentary, from local independent film group Alpha Vision Films, explores a little known and fascinating chapter in Virginia history.
"In This Land: The Camp Lyndhurst Saga. German Prisoners of War in The Old Dominion" features president of The Harrisonburg-Rockingham Historical Society, and author of "The Longest Patrol," Gregory L. Owen, along with president of The Waynesboro Heritage Foundation, Shirley Bridgeforth.
Produced and Directed by James Overton.