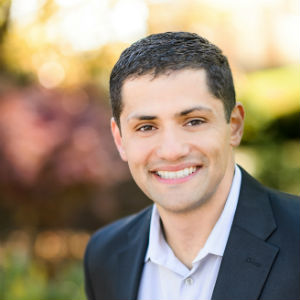 Del. Sam Rasoul (D-Roanoke) has filed HB 103, a bill that would help buyers by placing a cap on the interest rate that consumer finance companies can charge on a loan.
Under current law, consumer finance companies can charge any agreed-upon rate of interest on loans above $2500.  HB 103 would cap the interest rate at 36 percent on any loan made.
"The lack of regulation on consumer finance loan interest rates has been a problem in Virginia," said Rasoul.  "We have more work to do to fix predatory lending here, but I believe this to be a good step to protect people from the outrageous terms some of these loans dictate.  A stronger Virginia economy relies on people being able to make purchases, pay debts, and climb out of poverty.  This endless cycle of interest with rates not seen in any other industry keeps people impoverished and harms the whole economy."
HB 103 will be introduced in the General Assembly when the 2016 session convenes in January.