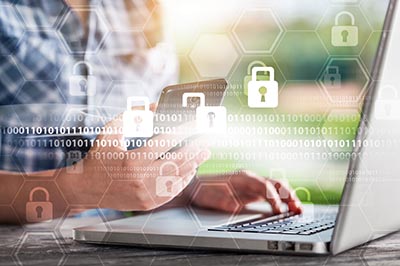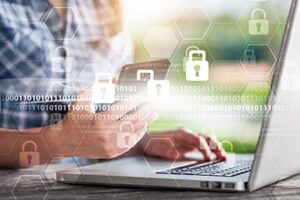 As chairman of the Senate Intelligence Committee, Virginia's Sen. Mark Warner works every day to ensure the safety of the United States.
His latest bill is one step closer to law after the Cybersecurity and Infrastructure Security Agency (CISA) requested public input last week on the bill which would require companies responsible for U.S. critical infrastructure to report cybersecurity incidents to the federal government.
"I'm excited to see CISA move forward with implementing this cybersecurity law, which will help us counter the growing threat of cyberattacks against our institutions and allies," Warner said in a press release. "This is an important effort to shore up our nation's information security and I'm glad to see CISA act with the urgency it merits. I encourage stakeholders to participate in this process and look forward to seeing CISA continue to move expeditiously to adopt these vital safeguards."
CISA will host a series of public listening sessions and a Request for Information to collect public input before developing proposed regulations for the Cyber Incident Reporting for Critical Infrastructure Act of 2022.