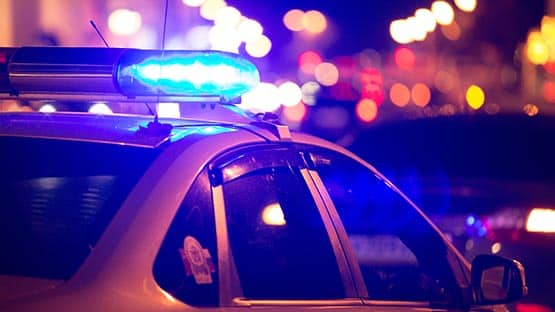 A Bristow couple died from injuries in a two-vehicle crash on Route 231 in Madison County on Sunday.
According to Virginia State Police, the 12:20 p.m. crash took the life of William E. Romine II, 59, of Bristow, who was driving a 2006 Harley Davidson north on Route 231 at 12:20 p.m. when he failed to maneuver a curve, crossed a double solid yellow centerline and collided head-on with a southbound 2007 BMW sedan.
The impact caused both vehicles to run off the roadway and catch fire. The impact also sent debris into the northbound lane, which struck another northbound 2007 Harley Davidson motorcycle. The motorcycle then ran off of the roadway.
Romine died at the scene of the crash due to his injuries.
A passenger on the 2006 Harley Davidson, Cathleen T. Romine, 58, of Bristow, died at the scene of the crash due to her injuries.
The driver of the BMW, a 68-year-old male of Arlington, suffered minor injuries in the crash and was treated at the scene.
The rider of the 2007 Harley Davidson, a 56-year-old male of Bristow, suffered serious, but non-life-threatening injuries and was transported to UVA Medical Center for treatment.
The crash remains under investigation.