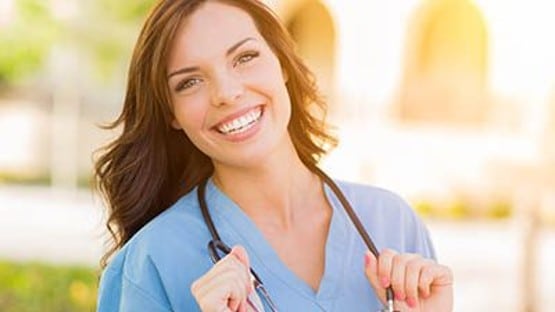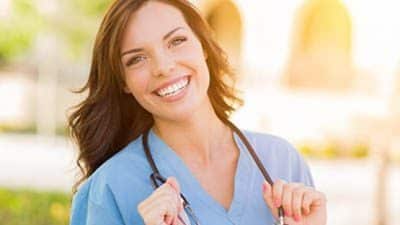 The Virginia Board of Nursing is implementing changes to improve the quality of training, availability of training and the hiring process of qualified nurse aides in the Commonwealth.
"Today's actions by the Board of Nursing will increase opportunities for Nurse Aides in Virginia. It will also help alleviate the shortage of qualified nurse aides and ensure that we are providing the best patient care for all Virginians," Gov. Glenn Youngkin said. "Reducing unnecessary regulatory burdens is key to providing more employment opportunities and attract more talent to Virginia."
Appropriate and timely training is necessary for the 236 nurse aid programs in Virginia. The COVID-19 pandemic created restrictions which persist now for nurse aid programs. A comment period is open through March 1, 2023 and changes would become effective March 16, 2023.
"I am grateful to the Board of Nursing for their strategic efforts to bring more people into the nursing profession, especially at a time when the demand for nurses is widespread," Secretary of Health and Human Resources John Little said. "Nurse aides are often an entry point for careers in nursing and an important part of this profession, providing direct care to patients and being a force multiplier for nurses. They are a critical part of the team that Governor Youngkin calls 'Virginia's Quiet Heroes.'"
Comments on fast-track regulation are welcomed by the Virginia Board of Nursing to:
Allow nurse aide training to occur in a "clinical setting" outside of a nursing home facility focusing on geriatric care.
Require only the program coordinator or primary instructor, but not both individuals to hold a license as an RN.
Remove requirements for geriatric care experience for RN and LPN instructors and instructor experience from 2 years to 1 year.
Clarify roles and duties of instructional personnel and seek professionals from other health professions to supplement as primary instructors.