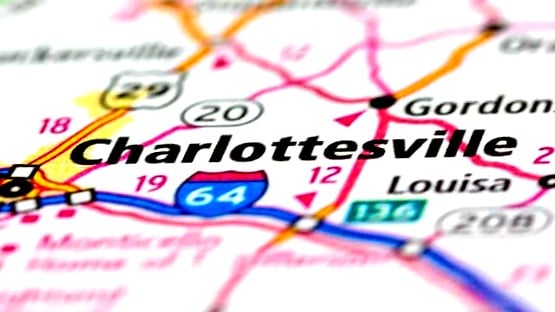 Then-Charlottesville Mayor Mike Signor invited community members to join a new task force in March 2017.
The task force would be dedicated to making the community as welcoming to all as possible. Charlottesville had taken certain steps two years earlier to join the Welcoming America network, which promotes the same goal nation-wide.
The task force, which is not affiliated with the city of Charlottesville or Albemarle County, met monthly to develop specific initiatives to help the community become more welcoming. The task force works to provide tangible support for all immigrants and educate the community about the needs and contributions of immigrants, refugees and other minorities, especially marginalized individuals.
Welcoming Greater Charlottesville began the 8th Annual Welcoming Week on Friday, a series of events and activities that help the community celebrate and learn about diverse cultures.
Events continue tomorrow night with a screening of the 2021 film "Refuge" at 6:30 p.m. at Vinegar Hill Theatre. Meet a Muslim will be held from 3:30 to 6 p.m. on the downtown mall on Friday, September 15. On Saturday, September 16, National Day of Dance will be held at Brooks Family YMCA from 9 to 11 a.m. The LGBTQ+ community will be celebrated with Cville Pride on Sunday, September 17 at Ix Art Park.
A full list of events is available online.