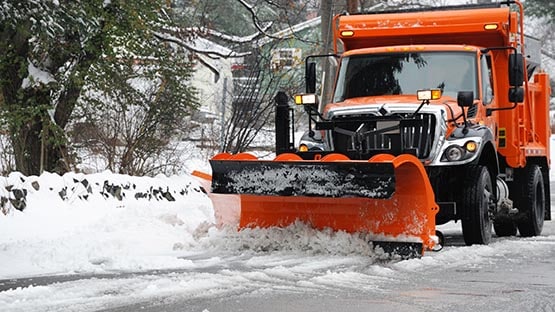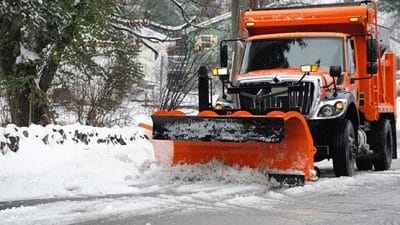 Warmer February temperatures this past week teased Virginians about the spring weather that has yet to come.
However, the groundhog really did see his shadow and returned to hibernation on February 2, because this weekend western areas of the Commonwealth are expected to experience mixed precipitation.
The Virginia Department of Transportation warns motorists that a mixture of rain and snow is expected Saturday night into Sunday morning, especially west of the Blue Ridge Mountains. Wintry weather may come Sunday morning in central and northern Virginia.
Re-freezing of wet surfaces will be possible by Sunday evening into Monday west of the Blue Ridge Mountains as temperatures drop. If you are traveling for Super Bowl Sunday, be aware of road conditions and designate a sober driver.
VDOT crews will monitor and treat roadways as conditions develop throughout the weekend. Motorists are reminded to stay five seconds behind trucks treating roadways and treat them as you would an emergency vehicle.