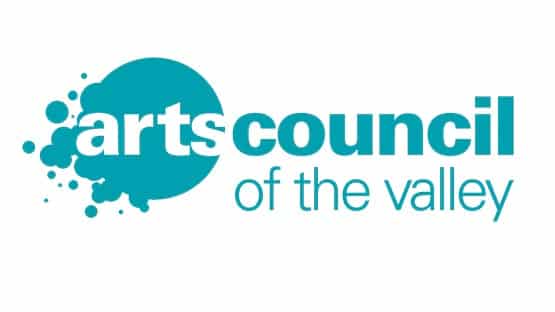 Arts Council of the Valley is looking for artists to exhibit during 2024 at Smith House Galleries in Harrisonburg.
ACV accepts exhibition proposals in a variety of media for individual, group and collaborative shows reflecting the diversity of artists and the Harrisonburg and Rockingham County community.
Black, indigenous and people of color are particularly encouraged to apply.
Preference is given to new works, and to artists who will not have exhibited within a 30-mile radius of Harrisonburg during the six months prior to their exhibition.
Deadline for submission is 11:59 pm on May 15.
Proposal guidelines and application form are available online at valleyarts.org/submissions.
Arts Council of the Valley and Smith House Galleries are located at 311 South Main St. in Downtown Harrisonburg.
ACV is supported in part by the City of Harrisonburg, Rockingham County, and the Virginia Commission for the Arts, which receives support from the Virginia General Assembly and the National Endowment for the Arts, a federal agency.