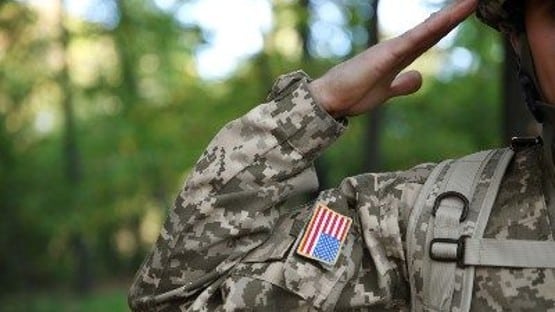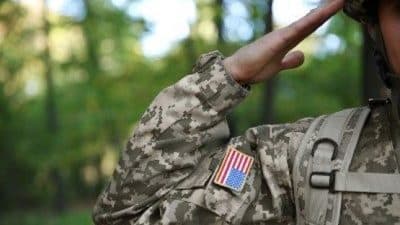 The Military Spouse Hiring Act would incentivize businesses to hire military spouses by amending the tax code.
U.S. Sen. Tim Kaine of Virginia, who serves on the Senate Armed Services Committee and is co-chair of the Senate Military Families Caucus, was joined by Sen. John Boozman of Arizona in introducing the legislation today. Sens. Maggie Hassan of New Hampshire and Mike Rounds of South Dakota also joined in the Senate, and U.S. Rep. Don Beyers of Virginia introduced companion legislation.
"Our service members and their families make countless sacrifices for our security and freedom," Kaine said. "In turn, we have a responsibility to take care of them — and that must include helping America's talented military spouses access a wide range of work opportunities. Expanding the Work Opportunity Tax Credit is a bipartisan, commonsense step that can help us do that."
Boozman said that serving in the United States uniform is a family affair.
"Servicemembers' spouses are a critical piece of the support system underpinning America's military and they deserve abundant access to meaningful career opportunities. Our bill helps encourage employers to hire these skilled and resilient men and women to enhance their own organizations while also strengthening our national defense," Boozman said.
Hassan said that service members and their family members sacrifice.
"It is common for military spouses to struggle to find employment due to relocation and other factors, which is why we are reintroducing this bipartisan bill to incentivize companies to hire them. This business tax credit is a commonsense and concrete way to help our military families, and I will continue to work across the aisle on ways to support service members and their families," Hassan said.
Beyer's mother was a military spouse, and he is aware of the challenges partners of active-duty servicemembers face.
"Our legislation would make important changes to the tax code to overcome hurdles to employment that disproportionately affect military spouses, and show military families that their service to the nation is valued. This is the kind of bipartisan measure that I believe could win passage in the Ways and Means Committee, and I will continue working with my colleagues in both parties to advance it in the current session," Beyer said.
Employment of military spouses is the top issue impacting active-duty families, according to a survey by Blue Star Families. The issue contributes to financial stress, and the careers of military spouses are often stalled by frequent moves.
The legislation, which is also co-sponsored by Virginia Sen. Mark R. Warner, would address the issue by expanding the Work Opportunity Tax Credit program — which incentivizes employers to hire individuals who experience unique employment barriers — to include military spouses.