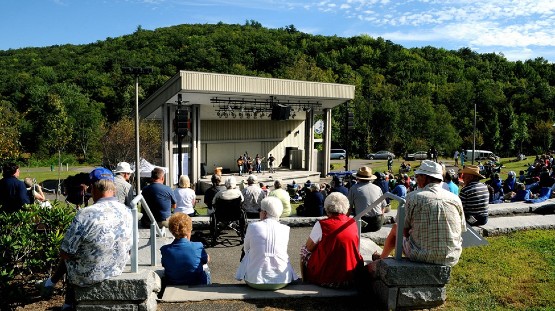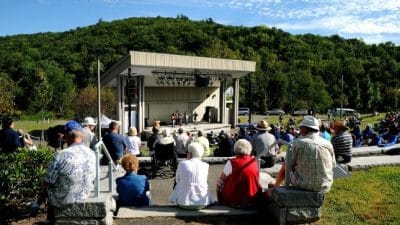 An estimated 15.7 million visitors explored the 469-mile Blue Ridge Parkway in 2022.
A National Park Service announcement also revealed that the Parkway is one of only three parks that more than 10 million visited of the nation's 424 parks.
"We recognize the Parkway's popularity is due in large part to the variety of opportunities and experiences it was designed to provide for the visitor – both on and off the Parkway," Blue Ridge Parkway Superintendent Tracy Swartout said. "Passing through 29 counties across two states, through some of this nation's most beautiful scenery, the Parkway's design lends itself to the interests and abilities of many people."
The Parkway is open, weather permitting, year-round. The traditional visitor season is spring through fall.