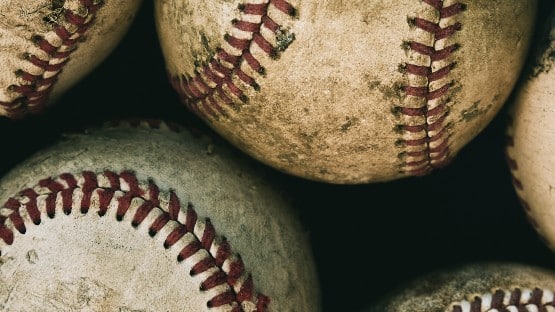 Virginia has now won four of five on the road to start the 2023 ACC season, winning on Friday, 7-0, at #23 NC State, to clinch the weekend series with the Wolfpack.
It looked for the longest time like another pitchers duel, with the 'Hoos (17-1, 4-1 ACC), who had won Thursday's opener, 2-1, leading 1-0 into the eighth.
A Kyle Teel two-run homer keyed a four-run outburst that gave UVA some breathing room.
Back-to-back RBI doubles by Ethan O'Donnell and Jake Gelof added to the cushion.
Brian Edgington (4-0, 1.98 ERA) earned his fourth win of the season after he pitched 6.1 innings, scattered four hits and struck out four.
Evan Blanco (0.1 IP), Kevin Jaxel (0.2 IP), Angelo Tonas (0.1 IP) and Jay Woolfolk (1.1 IP) combined for UVA's fourth shutout of the year, tied for the fourth most in the country.
Matt Willadsen (2-2, 2.08 ERA) was the tough-luck loser, giving up a run on three hits in seven innings, striking out nine and walking two.