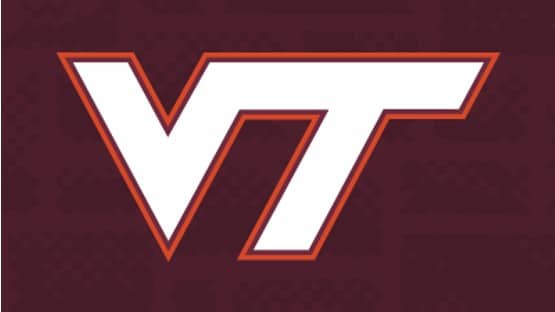 Carson DeMartini had a 4-for-4 afternoon, allowing #11 Virginia to post its eighth consecutive victory, finishing off UMass Lowell, 7-4, to sweep the teams' two-game midweek set at English Field at Atlantic Union Bank Park.
DeMartini notched his second career four-hit game. Tech's Preseason All-American third baseman contributed a pair of RBI singles during the sixth and eighth innings – the latter of which brought home a critical insurance run that cemented the Hokies' 7-4 lead with three outs left to collect.
Fifth-year outfielder Chris Cannizzaro tallied three or more hits for the seventh consecutive game, finishing 3-for-5 with a double and three runs scored.
Since Feb. 26, Cannizzaro – who entered Wednesday leading all NCAA Division I players in hits – has batted 25-for-38 (.658) with five doubles, two triples, four home runs, 14 runs and 13 RBIs.