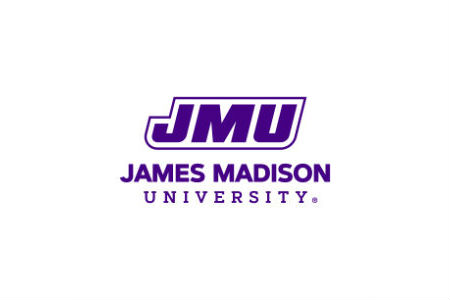 The Edith J. Carrier Arboretum at James Madison University invites the public to visit their "At Home in the Woods" family garden this summer.
According to their newsletter, the garden offers education features where children may interact and play, experience environmental activities and programs, and enjoy a renovated pavilion with newly installed restrooms.
One phase of the garden is specifically designed for younger children.
Visitors to the family garden will notice colorful nature-themed art features. These works were created by participants in the arboretum summer art programs.
Summer art programs for local youth were provided by local artists Barbara Camph and EJC Arboretum summertime artist-in-residence Deborah Coffey.
Camph guided participants through a two-part art program to install the family garden's colorful texture circle by adding mosaics using stained glass pieces. This circle is eye-catching and also serves as a sensory piece for feeling the different textures.
Coffey worked with staff to create the Leave Your Footprint summer art enrichment program. According to the newsletter, projects allowed participants to be creative, make observations in nature, learn different art techniques, and apply what they learned to create features that will be installed in the family garden.
Features of the garden include:
Texture-based weaving project
Welcome pole for forest creatures project
Good will flag painting
For photos  and more information, visit https://express.adobe.com/page/rWSfP5q758FAP/