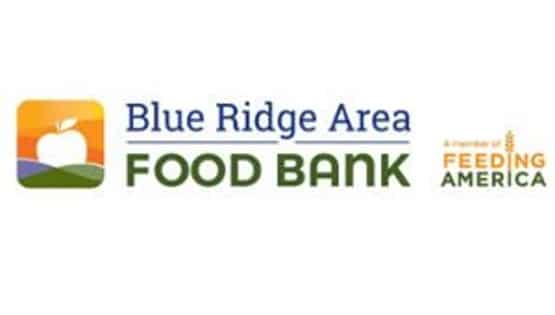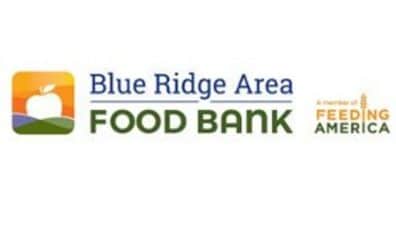 The Blue Ridge Area Food Bank's 12th Annual School Food Drive begins today.
Donations are traditionally low during the spring, and pandemic SNAP benefits expired March 1 for many Virginians.
Twenty-seven local public and private schools and local YMCAs are participating this year, the most partners since 2016.
The drive runs through March 24.
Food collected from the food drive provides meals for nearly 21,000 local individuals and families.
This year's effort is led by Albemarle High School students Emily Warren and Lily Stendig, who are looking to build on the success of last year's drive, which collected 11,516 pounds of food, equal to 9,596 meals.
"It's a huge honor to help lead this year's School Food Drive and continue its tradition of serving those experiencing food insecurity," Emily said. "This isn't a problem that should only be left to adults to address. We have peers experiencing hunger, and we need to play a part in helping them and other families who are affected by food insecurity."
Participating schools for the 2023 drive include:
Greenbrier Elementary
Jackson-Via Elementary
Johnson Elementary
Venable Elementary
Buford Middle
Charlottesville High
Albemarle High School
Charlottesville Waldorf School
Crozet Elementary School
Field School of Charlottesville
Free Union Country School
Hollymead Elementary School
Journey Middle School
Locust Grove Primary School
Locust Grove Elementary School
Greer Elementary School
Monticello High School
Murray Elementary School
Ninos and Nature
Peabody School
Renaissance School
Staunton Montessori School
St. Anne's Belfield School
Stone-Robinson Elementary School
Stony Point Elementary School
Tandem Friends School
*Charlottesville YMCA
"The School Food Drive underscores the impact our area's youth can have in addressing food insecurity," Brynna Strand, BRAFB volunteer and food drive coordinator, said. "It is incredibly inspiring to see their passion and generosity help thousands of families experiencing hunger throughout our region, year after year."
Since 2011, the annual School Food Drive has collected 84,883 pounds of food, the equivalent of 69,967 meals.
Food Bank collection barrels are available at each participating school.