Virginia
Amazon announces $35B investment in data center campuses in Virginia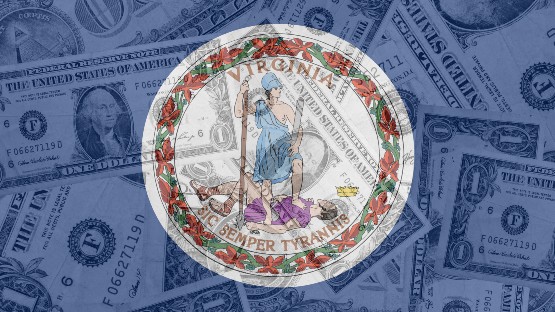 Amazon Web Services said Friday that it plans to invest $35 billion over the next 17 years to establish multiple data center campuses across Virginia.
Numerous localities in the Commonwealth are under consideration, according to the office of Gov. Glenn Youngkin, and will be decided at a later date.
Youngkin needed this news jolt at the end of a week in which his administration has come under fire upon reports that the governor told Ford Motor Co. no to the automaker's plans to locate a battery plant in Pittsylvania County, citing concerns about Ford's plans to examine a possible partnership with a Chinese technology company in the project.
The move cost Virginia $3.5 billion in investment and a projected 2,500 jobs.
The Amazon news has the retailer, which established its first AWS data centers and operations facilities in Virginia in 2006, after work by Democratic governors Mark Warner and Tim Kaine to attract the company to the Commonwealth, set to create around 1,000 total new jobs at full buildout in 2040.
"AWS has a significant presence in Virginia, and we are excited that AWS has chosen to continue their growth and expand their footprint across the Commonwealth," Youngkin said. "Virginia will continue to encourage the development of this new generation of data center campuses across multiple regions of the Commonwealth. These areas offer robust utility infrastructure, lower costs, great livability, and highly educated workforces and will benefit from the associated economic development and increased tax base, assisting the schools and providing services to the community."
Virginia will have to pay up to get the investment and jobs. The Virginia General Assembly is on the hook to approve a new Mega Data Center Incentive Program, which includes up to a 15-year extension of Data Center Sales and Use tax exemptions on qualifying equipment and enabling software.
In addition, and also subject to approval by the General Assembly, AWS will be eligible to receive an MEI custom performance grant of up to $140 million for site and infrastructure improvements, workforce development, and other project-related costs.