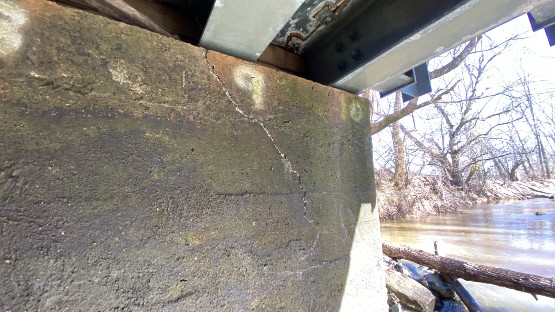 The bridge over Preddy Creek on Route 600 (Watts Passage) in Albemarle County has been closed to traffic, according to a report on Thursday from the Virginia Department of Transportation.
During a routine inspection, VDOT bridge inspectors found damage to a bridge support that posed safety concerns for the traveling public.
VDOT is currently setting up a detour using Route 20 (Stony Point Road) and Route 641 (Burnley Station Road). A plan to repair the bridge is also being developed, but at this time there is no timeframe for repair and reopening the structure.