News
5 things that your homeowners insurance won't cover in 2019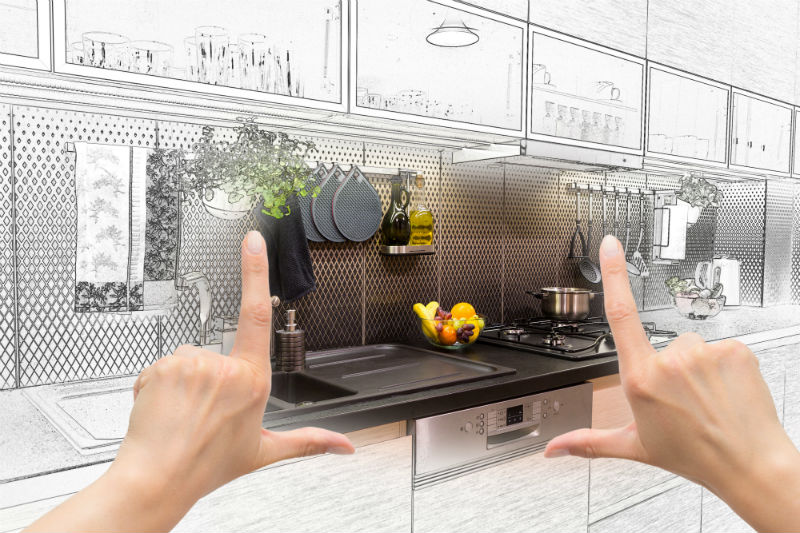 As a homeowner, you need to make sure that you are covered against anything that might happen to your property and there are so many things to consider, including leakages, theft and much more. For many people homeowners insurance can be the perfect safety blanket, but does this type of insurance cover everything that you think?
Here, we are going to look at some of the things that your homeowners insurance won't cover in 2019. Make sure to keep reading to make sure that you are aware of the risks that you and other homeowners are taking.
Mold
Many homeowners are under the impression that mold is something that is covered by homeowners insurance, but this is not always the case. While mold will be covered if it is caused by a loss including frozen pipes or a fire, it is not something which is covered under all circumstances. Mold that starts to appear over time isn't covered and if it is not addressed as soon as possible, your insurance company might find that you have been negligent.
Roof Leaks
According to the Insurance Journal, freezing issues account for 17% of Weather-related water damage and 51% of all homeowner claims are due to wind, hail and weather-related water damage. Due to how common this is, many people believe that homeowners insurance would cover this sort of incident but it is important to get down to the facts here.
So, does homeowners insurance cover roof leaks? The truth is that homeowners insurance will cover roof leaks that are caused by sudden or accidental events including things like vandalism, falling trees and the weight of ice or snow. Of course, there are some instances that homeowners insurance in 2019 won't cover including roof leaks that are caused by neglect, birds, mold and even inadequate maintenance so take notes of the details.
Tree Damage
Another important thing that homeowners insurance doesn't always cover in 2019 is certain types of tree damage. In general, you'll find that homeowners insurance will cover things that are accidental or sudden and this is the case with tree damage as well. Say for example a strong storm causes a tree to topple into your property, this is something that would be covered by your homeowners insurance.
So, when does homeowners insurance not cover tree damage? You'll find that a tree that has been neglected for a long time and has signs of rotting will cause you problems when it comes time to make a claim. If you could have prevented the issue from the beginning, then you will find it difficult to get compensation from your insurer.
Theft
Around 95% of people invest in homeowners insurance to make sure that they are covered against any sort of theft, but is this always covered by insurance? You'll find that most home insurance providers will cover everything inside of your house as well as what is on the outside, however, there are a few things to consider when making a claim against theft.
Depending on your homeowners insurance provider, you'll usually find that there is a limit on how much you can be reimbursed for if any cash has been stolen. This can often mean that most likely some money will get lost along the way and that you're not entirely covered. You might also find that certain high-value items are not covered under regular homeowners insurance, so to combat this you can invest in some extra coverage!
Termite Damage
Finally, you'll find that homeowners insurance doesn't always cover termite damage. For those who have to deal with a sudden incident of a termite invasion, homeowners insurance should usually cover this.
However, on any other instance of termite damage your homeowners insurance won't cover this, which is why you need to make sure that you are tackling any sort of termite damage before anything severe happens in the future. Many professional termite inspectors recommend that you should "make sure to have a professional pest inspection prior to closing on your home" and that you should continue to get regular inspections done as well. If you do this and something happens all of a sudden, you're more likely to be covered by your insurance company.
Get The Best Coverage
Changing weather and issues that are out of your control are usually covered by homeowners insurance. There are, of course, some other things that won't necessarily be covered by your insurance company, so make sure that you are aware of these things before making any claims in the future.