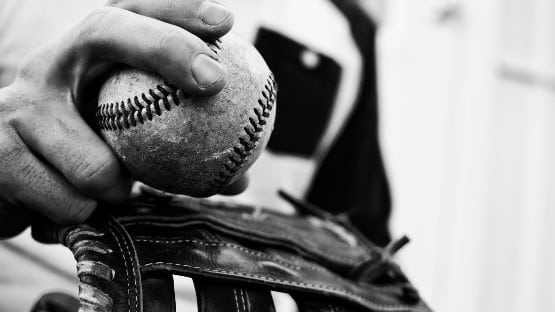 Virginia couldn't close out a three-game sweep at #23 NC State, with the Pack rallying to score three runs in the bottom of the ninth to walk off the #14 'Hoos, 5-4.
UVA reliever Jake Berry (0-1, 1.50 ERA) had two outs and a 2-2 count on Kalae Harrison, who singled to score Chase Nixon from second to cut the Virginia lead to 4-3.
LuJames Hoover followed with a single, and Jacob Gozart worked a walk to load the bases.
Cannon Peebles roped a single up the middle on the first pitch of his at bat to score Harrison and pinch-runner Michael Gupton with the winning run.
Virginia (17-2, 4-2 ACC) had taken the lead in the top of the ninth with a two-run homer by Jake Gelof and a solo shot from Kyle Teel.
The home run by Gelof was his 31st of his career, moving him into sole possession of fifth on UVA's all-time home run list.
Gelof finished the day 3-for-4 with triple a home run and three RBI.
UVA starting pitcher Jack O'Connor struck out a season-high eight batters and did not issue a walk in 5.2 innings of work.
All three weekend starters for UVA pitched five or more innings.