Mount Sidney man dead, three children seriously injured in Augusta County crash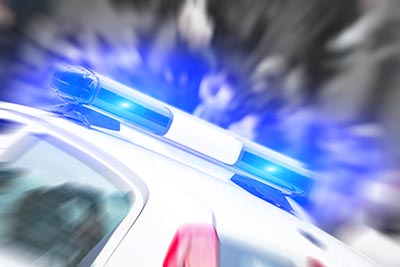 A single-vehicle crash on Limestone Road in Augusta County on Thursday took the life of a Mount Sidney man and sent three children to UVA Hospital for treatment of serious injuries.
According to Virginia State Police, a 2006 Honda Civic was traveling north on Limestone Road at 7:37 p.m. Thursday when it ran off the right side of the road, overcorrected, ran off the left side of the road and struck a tree.
The driver, Wallace L. Blackwell, 36, of Mount Sidney, died at the scene. He was wearing a seatbelt.
A 12-year-old male, an 11-year-old female and an eight-year-old male were all transported to University of Virginia Hospital for treatment of serious injuries. All were wearing seatbelts.
The crash remains under investigation.