Local
Augusta County Sheriff's Office conducting active shooter training at former elementary school building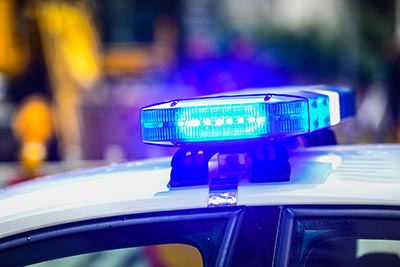 The Augusta County Sheriff's Office will be conducting an active shooter drill at the old Beverley Manor Elementary School on Cedar Green Road this week.
The training will take place from roughly 7:30 a.m. to 7 p.m. beginning Monday and running through Friday.
The radio traffic that some of you may hear throughout this week is the deputies testing the radio system during this training. Any radio traffic being heard over the scanner is training only for the Sheriff's Office.
The increased law enforcement around the Beverley Manor Schools is the training exercise only.