Senior News

The Waynesboro Senior Center is pleased to welcome Karen Hurt as the new WSC Center Director. Karen is a retired teacher looking for a new career that enables her to use her experience in administration and the arts while continuing to work in social services.
---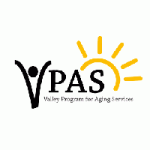 The Farm Market Fresh for Seniors program will be held in the SAW Region again this year. This program gives eligible older adults $40 in coupons to purchase fresh, locally grown fruits, vegetables, and cut herbs at the Staunton, Verona, and Waynesboro Farmer's Markets this summer. In addition to supporting senior nutrition, the program also supports local farmers and farmers' markets.
---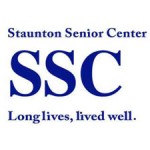 Staunton Senior Center members show off their certificates of recognition Tuesday, May 14.
---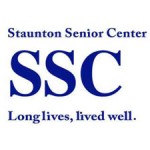 Staunton Senior Center member Grace McGovern won a quilted wall hanging during the SSC Open House. The raffle and Open House were part of SSC's celebration of Older American's Month. The week of special events concluded with the Senior Ms. Virginia pageant in the Ntelos Theater of Gypsy Hill Place on May 17.
---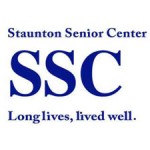 Staunton Senior Center met May 16 to discuss a variety of subjects.
---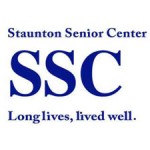 Staunton Senior Center and the Greater Augusta Coalition Against Adult Abuse are working to increase awareness of elder abuse in our area.
---

Five students from Eastern Mennonite High School volunteered at PRSC for their Community Service Day today. They helped put finishing touches on painting trim, spruced up photo displays, organized storage areas and assembled notebooks for CDSME. Thank you to Evan, Joy, Emily, Hannah and Becca! Ladies, you did a great job!
---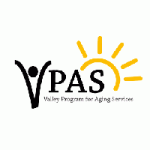 The Timberville Broadway Senior Center Advisory Council met for our bi-monthly meeting.
---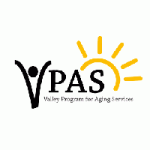 East Rockingham Community Center hosted the first annual Community Organization Fair on Thursday May 16 from 5 pm to 8 pm. Approximately 20 organizations from Elkton and the surrounding community displayed information on their organization. VPAS HR was among the exhibitors.
---