News
Stabilization of the Afton Mountain slope above Interstate 64 has progressed to the point where closures of I-64 are no longer necessary. The final closure was completed just before noon today. Engineers with the Virginia Department of Transportation determined that the remaining soil can safely be removed without restricting traffic.
---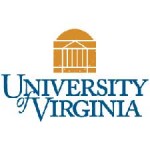 Researchers at the University of Virginia's Weldon Cooper Center for Public Service today unveiled a new poverty measure designed to more accurately reflect the economic distress among residents of the commonwealth.
---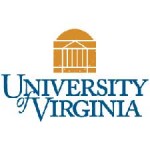 Researchers at the University of Virginia School of Medicine have identified a promising target for treating glioblastoma, one that appears to appears to avoid many of the obstacles that typically frustrate efforts to develop effective treatments for this deadliest of cancers.
---

Art in the Park at Gypsy Hill will be held Saturday, May 25, 10am-5pm and Sunday, May 26, Noon-5pm in Staunton's Gypsy Hill Park.
---
Greenville author Nick Auclair will be signing his action-adventure novel, Steel's Treasure, at an author's reception Saturday May 25, 5 to 7 PM at Staunton's Black SwanBooks and Music. The event is free and open to the public.
---
The community of Churchville will mark Memorial Day with an event that includes comments from a local minister, comments from a local, Cuban-born American, and military honors with a local re-enactment group.
---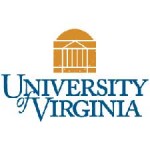 Thomas P. Loughran Jr., MD, will become director of the University of Virginia Cancer Center, F. Palmer Weber-Smithfield Foods Professor of Oncology Research and Professor of Medicine on Aug. 15, 2013.
---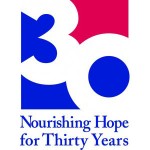 The Blue Ridge Area Food Bank received more than 192,000 pounds of food during Stamp Out Hunger on May 11. That will provide more than 160,000 meals to families in the Blue Ridge region during the first few weeks of summer.
---
Earlier this year, WVPT Public Television and the American Shakespeare Center announced a wide-ranging partnership celebrating 25 years of Shakespeare in Staunton. A product of this partnership, Shakespeare's American Home—a 30-minute documentary about ASC—will air Thursday, May 23 on WVPT.
---