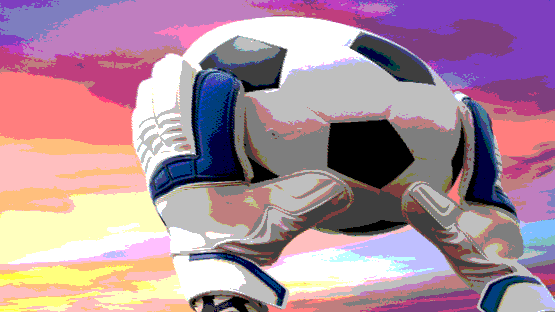 Second-ranked North Carolina handed #22 Virginia its first loss of the season, a 1-0 setback on Thursday night at Klöckner Stadium.
The sides were evenly matched through the first 45 minutes of play, with the Cavaliers (5-1-3, 0-1-1 ACC) holding a 5-to-4 edge in shots at the break, including a shot from just outside the six in the final minute of the half that was over the crossbar.
North Carolina (7-0-3, 2-0-0 ACC) struck in the 55th minute with a goal from Ally Sentnor as the forward created her own chance, getting space from defenders entering the top left of the box. She took the shot and sent the ball across the face of goal and into the side netting past the back post.
Virginia manufacturded chances down the stretch, including a shot from Maggie Cagle in the 87th minute and a missed connection on a service to the back post in the 90th minute as Talia Staude played the service in for a chance at the equalizer.
"To be honest, I think we're all disappointed with the result," UVA coach Steve Swanson said. "We did some good things tonight. We worked hard and the effort was there. I think we executed our gameplan for the most part, we just didn't have the quality when we needed the quality. Those are things that are under our control. It was a missed opportunity, but we're progressing as a team. There were a lot of positives tonight, we just have to build. We get another opportunity on Sunday, and we'll have to try to take advantage of that."
Virginia returns to action on Sunday when the Cavaliers travel to face Wake Forest in a 2 p.m. contest at Spry Stadium.