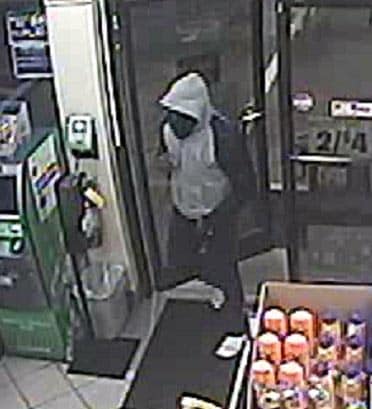 The Waynesboro Police Department is working to identify a suspect involved in an armed robbery Tuesday.
According to police, at 12:40 a.m. Waynesboro officers responded to Speedway at 2601 W. Main St. for a reported armed robbery involving a firearm.
The suspect was able to get an undisclosed amount of cash and had left the area before officers arrived.
No one was injured.
The suspect is described as a 5'7" Black male.
Anyone with information is asked to contact the police department at (540) 942-6798 or Crimestoppers at (800) 322-2017.