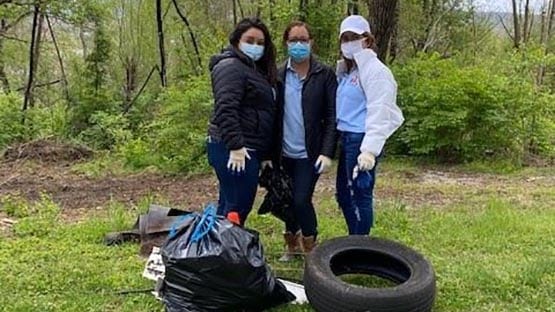 The City of Waynesboro is providing an opportunity for community residents to pitch in and clean up on Earth Day.
The city is hosting their annual Spring Clean Up on April 22 from 9 a.m. to noon.
The city is encouraging individuals, teams, youth, groups and businesses to participate in the clean up.
Locations vary based on the number of volunteers who sign up but will include The Greenway as well as various connecting streams throughout the city.
Trash bags, gloves, water and trash pickup is included in addition to public recognition for your organization or business.
Volunteers are asked to sign up online.