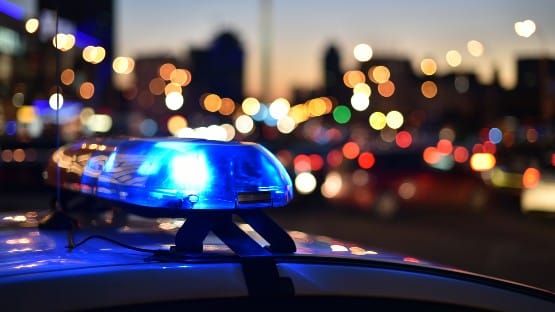 Virginia State Police are looking for a suspect in a Thursday hit-and-run on Route 29 near Shelby in Madison County.
A two-vehicle crash in the 5600 block of Route 29 south of Shelby at 9:45 a.m. led to the driver of one of the vehicles being transported to the UVA Medical Center for treatment of injuries.
The driver of the other vehicle fled the scene on foot and, at this writing, is still believed to be in the area.
VSP is reporting that there is a large police presence in the 4400 block of Shelby Road.
The subject being sought is described as a white male in his 30s or 40s, with red hair, wearing an olive green hat, olive green shirt, blue jeans and work boots.
If the public sees anyone matching that description, please call 911 or #77 on a cell phone.