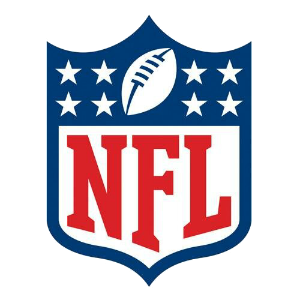 pittsburgh steelers safety Mike Mitchell earned the ire of New York Jets coach Rex Ryan after his over-the-line dive at the end of the Jets' 20-13 win on Sunday.
"Bush league" was how Ryan described the play, as quarterback michael vick took the snap in Victory Formation.
The effort didn't work out; the Jets sniffed out what Mitchell was doing and knocked him off-course before he could get to Vick. But that didn't stop Pittsburgh coach Mike Tomlin for feeling the need to agree with Ryan about the nature of the play.
"It was not professional," said Tomlin in his weekly press conference.
Chiming in was Steelers quarterback Ben Roethlisberger: "Usually there's an understanding between guys. They don't fire off the ball most of the time, and it's not quitting but just understanding that you're not trying to get anybody hurt. When Mike did that it kind of surprised us all, but I think it will be a dead issue now."
The question here: why? Why give in when the game isn't over?
This was an issue a couple of years ago when now-former Tampa Bay coach Greg Schiano had his team challenge a Victory Formation at the end of a game against the New York Giants, challenging the league convention and raising an uproar in the process.
Schiano didn't know that you're just supposed to give up because the other team has signaled, you know, that you're supposed to.
Funny thing here is that the NFL is ostensibly a business that operates by having its team compete for victories that themselves draw fans entertained by the spectacle of the game itself and the prospect that the groups involved view it as an athletics contest.
So why not contest the result until the last play?
A similar issue arose in the Monday Night Football blowout when Carolina, down 45-21 with about 2:30 to go, failed on a third down, let the clock burn to the two-minute warning, then punted.
Why not run another play aimed at, weird thought here, trying to get a first down that could lead to a touchdown, a two-point conversion, an onside kick, rinse, lather, repeat?
The odds aren't good that you'll score three TDs and three two-point conversions in 150 seconds. Nor are they good that you're going to force a fumble in the last 40 seconds against a Victory Formation.
You still try, because that's what you're supposed to do. Compete. Not give up just because convention says you give up.
Giving up is not professional. Fire off the line. Make 'em earn it.
– Column by Chris Graham