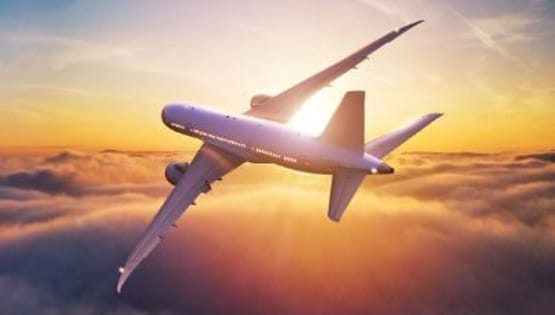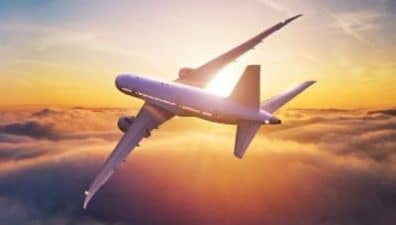 Earlier this year, a commercial airliner and an emergency vehicle were less than a football field's length from collision on a Baltimore airport's runway.
According to CNN, the National Transportation Safety Board said it is not investigating the incident. However, the Federal Aviation Administration concluded that on January 12 the emergency vehicle crossed a runway at Baltimore/Washington International Thurgood Marshall Airport without permission from air traffic control. The incident was classified as a category B by the FAA, which estimated the vehicle was 170 feet past the runway when the plane flew over and the plane was 25 feet off the ground.
In an industry bulletin on Wednesday, the FAA told airlines to step up vigilance at airports after at least six high-profile close calls like the one in Baltimore have been reported at large U.S. airports since 2023 began. As CNN reported, the FAA encouraged carriers to "reinforce adherence to published processes and procedures."
"Operators should evaluate information collected through their safety management processes, identify hazards, increase and improve safety communications with employees and enact mitigations," the safety alert said.
The FAA's bulletin advises airlines to focus on internal communication, reinforce rules, including checklists and Air Traffic Control instructions, and ensure pilots and flight attendants understand the importance of a "sterile flight deck."
Secretary of Transportation Pete Buttigieg referred to an "uptick" in aviation incidents in opening remarks at an FAA Safety Summit on March 15 in McLean, Va., and encouraged participants to help find the root causes of the problem.
"We are particularly concerned because we have seen an uptick in serious close calls," Buttigieg said.
National Transportation Safety Board Chair Jennifer Homendy told the audience that the incidents this year "must serve as a wake-up call for every single one of us, before something more catastrophic occurs, before lives are lost."