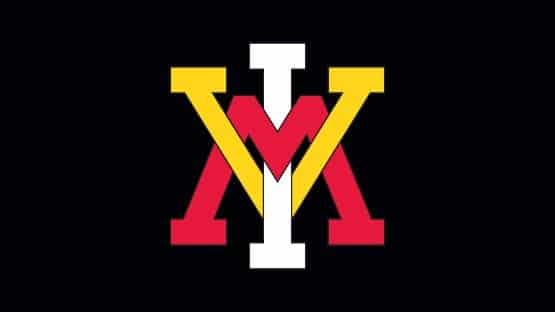 VMI was down starter Rickey Bradley Jr. from the opening tip, then lost senior guard Sean Conway to a first-half injury, and could never really get going in an 80-54 loss at Mercer on Saturday.
The Keydets (6-19, 1-11 SoCon) were paced by freshman guard Tony Felder Jr., who scored 17 points on the day after going 6-of-13 from the field and 3-of-7 from three-point range
Freshman Asher Woods went 6-of-12 from the field and 3-of-5 from three-point range for 15 points
Conway was held to 0-of-5 shooting in the opening half and did not play the second following his injury.
Jalyn McCreary led the Bears (12-13, 5-7 SoCon) with 22 points on the afternoon going 10-of-20 from the field.