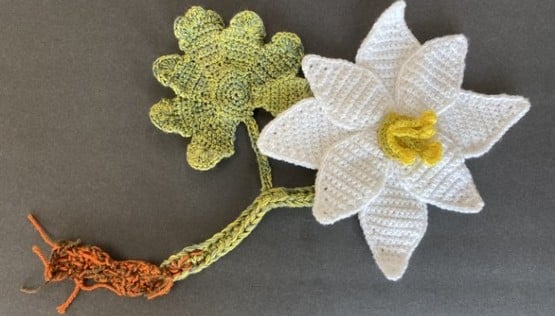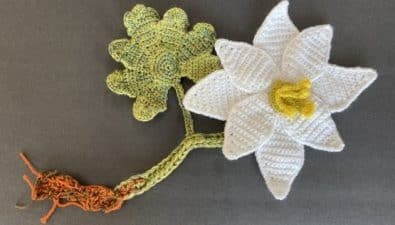 Shenandoah National Park's "Youth Wildflower Art Contest" is statewide this year.
The contest, for kindergarten through 12th grade public, private and homeschooled students, combines native spring wildflowers with youth creativity. Art submissions are welcome online from February 13 through April 7, 2023. Students may submit their own art, or have a teacher, parent or guardian submit their art.
Art submissions must lay flat and be approximately 8.5 by 11 inches in media such as acrylic, crayon, watercolor, fiber, pencil, charcoal, small crochet or knit projects. Projects of 3D pieces, computer-generated and digital art and photographs of flowers will not be accepted.
Awards will go to top entries in each of four grade levels, as well as the "Best in Show." Top entry winners will be invited to an awards ceremony in May and winning art will be on display in the park.