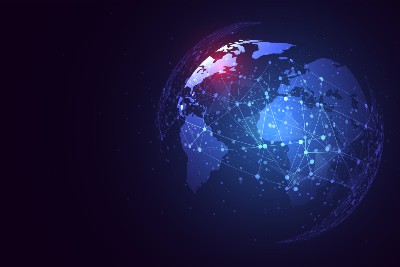 Asim Ghafoor, the former lawyer for slain journalist Jamal Khashoggi, has been sentenced to prison on unsubstantiated charges in the United Arab Emirates, and U.S. leaders are being pressed to challenge his detention with the Emirati government.
"[W]e strongly urge you and your Administration to raise Mr. Ghafoor's case immediately at the highest levels of the Emirati government and advocate for his fair treatment, including assurances regarding his health and safety while in Emirati custody. It is critical the Administration makes clear that the hasty detention of U.S. citizens like Mr. Ghafoor cannot become normalized as an appropriate tactic of U.S. partners," U.S. Sens. Mark Warner and Tim Kaine, along with Reps. Jennifer Wexton, Don Beyer and Gerry Connolly, wrote to President Biden in a letter released publicly on Friday.
Ghafoor was sentenced to three years in prison and an $800,000 fine on charges of money laundering and tax evasion in an in-absentia conviction at an unknown time in the past. He was arrested while transiting through Dubai International Airport.
His attorney said this week that Ghafoor had not heard anything about his conviction before his arrest and had yet to see any documentation for the government's charges.
A State Department spokesperson said Monday that the U.S. is requesting additional information from the UAE about Ghafoor's arrest.
"We welcomed the Department of State's July 18, 2022, statement that the United States had 'not sought' Ghafoor's arrest. However, absent concrete evidence of Ghafoor's alleged criminal behavior, the UAE's repeated claim that this arrest was conducted in coordination with the United States government in order to 'combat transnational crimes' raises concerns about oversight of U.S. involvement in that partnership," the lawmakers wrote.