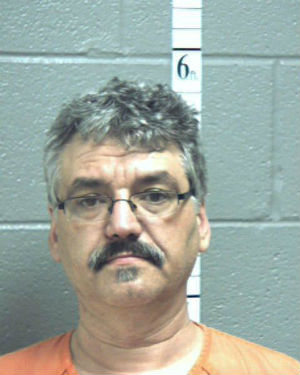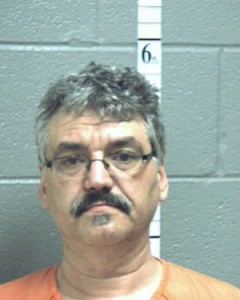 The Waynesboro police department executed two search warrants in late April that led to the seizure of drugs, cash and a vehicle.
The searches, which were the culmination of an ongoing drug investigation, also resulted in a felony charge of selling drugs for a Waynesboro man. Michael Douglas Wargo, 51, has been charged with §18.2-248.1(a)(2) Distribution of Marijuana that is more than one half ounce but less than five pounds.
On April 25, officers searched a storage facility at 980 Hopeman Parkway that was rented by Wargo.  There they found evidence of methamphetamine usage that led to the issuance of a second search warrant.  This one had Wargo's residence at 935 Bridge Avenue as the target.  At 2:00 AM on April 26, officers executed the search warrant on Bridge Avenue where they found two large bags of marijuana and $2,325.00 in small bills in a safe.  They also found other items that are commonly associated with the sale of marijuana, such as scales and plastic sandwich bags.  The marijuana was weighed at the police department and determined to be between one half ounce and five pounds.
On May 1, officers arrested Wargo on the felony charge.  They also seized his 2004 Toyota Camry which he admitted using to obtain and sell marijuana.
Wargo is being held without bond at Middle River Regional Jail.