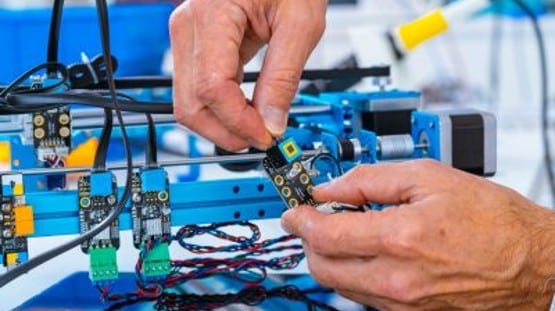 The Rotary Club of Waynesboro has awarded its 2023-24 District to On the Road Collaborative.
On the Road is a nonprofit organization that works with youth by providing after school programs and transportation. The nonprofit serves 80 to 95 students at Kate Collins Middle School who are from low-income households, but is open to all students.
Rotary Club funding will enable the nonprofit to increase Technology- based Career Enrichment for Middle (and High) School Youth. The $8,000 grant will fund several career enrichment programs:
STEM (Robotics, MakerSpace, Coding, etc.) – purchase robotics kits, materials for a maker space like 3D printer, and laptops and iPads for Coding and other computer science projects
Photography, Music Production, and other Visual Arts – purchase cameras, tripods, and other arts equipment
The Rotary Club of Waynesboro awards community grants to organizations who are working to make a difference in the community.