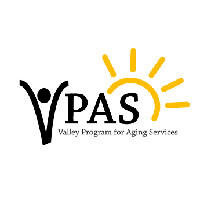 New drivers license laws affecting older adults took effect on January 1, 2015.  After an individual reaches 75 years of age, all driver's license renewals must be made in person at dmv. The age was previously 80.
Vision screening will be done at renewal unless the individual submits a letter from a recent eye exam.  Renewals will be valid for five years, instead of eight.  Individuals do not need to report to dmv unless it is for a renewal.  No further testing will be done at the renewal except for a vision screening.
Older adults who are no longer driving can exchange their driver's license for an ID card, free of charge.
More information online via the Valley Program for Aging Services at VPAS.info.