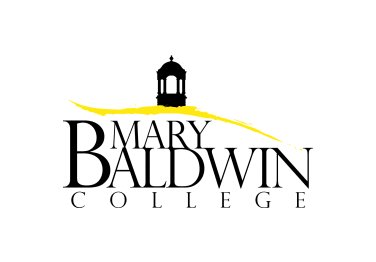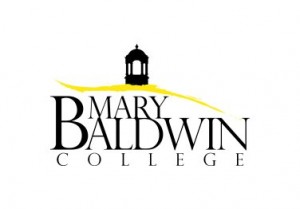 Mary Baldwin College Theatre presents the world premiere production of Whispers and Lies by MBC alumna Dr. Amy Cuomo, professor of theatre, University of West Georgia.
The play runs Wednesday-Saturday, April 2-5, at 7:30 pm, and Sunday, April 6, at2:00 pm in the Fletcher Collins Theatre at the college. The playwright will lead a "talk back" information session for the audience at Thursday's performance.
Whispers and Lies tells the story of young Caitlin Flynn, an Irishwoman who comes to Boston at the turn of the twentieth century to investigate her immigrant sister's disappearance . Caitlin goes to work for the wealthy Morrison family: the domineering Mrs. Morrison, the ailing Mr. Morrison, and their directionless but charming son, William. While there, Caitlin befriends and antagonizes her fellow servants, and quickly learns that not everything at the Morrison manor is as it seems. The action shifts between past and present as Caitlin navigates the dangerous territories of family, love, loss, and betrayal. As the play careens towards its revelatory unavoidable ending, the characters are forced to confront their deepest fears. Cuomo's experience as a screenwriter infuses Whispers and Lies with a cinematic quality that distinguishes it from previous MBC Theatre productions.
The performances mark the return of director Dr. Virginia Francisco. Production is by Sam Koogler, MBC technical director. The cast features undergraduate students Tori Atkins as Caitlin, Gabrielle Sutton as Bridget, Bridget Burner as Annie, Mary Catherine Mahoney as Mrs. Morrison, and local actors James Cramer as Mr. Morrison and Tommy Ryan as William Morrison. The public is invited.  For tickets and reservations or for more information, call 540-887-7189, or go online to www.mbc.edu/arts/theater. Tickets are $7 for all students, seniors, and MBC faculty and staff. Admission is $12 for all other adults.