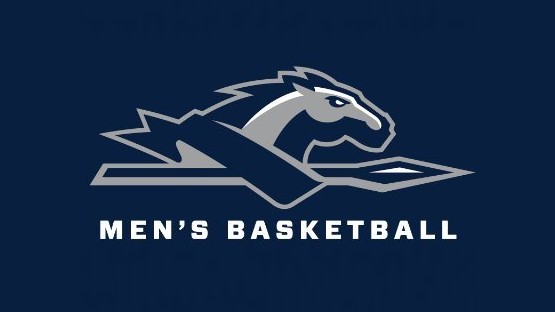 Longwood held Campbell to 35.7 shooting in a defense-powered 74-50 win on Saturday in Farmville.
The Lancers (16-9, 8-4 Big South) also held the Camels to a 4-of-23 effort from three and forced 14 turnovers on Back in Black Night at Willett Hall.
"This goes back to the past 10 days, to be honest, but we've had a different team the past 10 days in our approach. In our practices, there's been a lot more purpose and passion," Longwood coach Griff Aldrich said. "We didn't get the result we wanted against Winthrop, but you've now seen us put together two first halves that were pretty dominant. Up 17 both halves, and I attribute that to the fact that our guys are preparing themselves the right way."
Longwood, on its side, shot a torrid 52.7 percent, getting 13 points and nine rebounds from Isaiah Wilkins, and 11 points from DA Houston.
The Lancers led 35-18 at the break, then extended their lead to as much as 29 in the second half.
"We are going to enjoy this one," Aldrich said. "It's been a rough stretch. We've got another big one against Presbyterian on Wednesday. We barely won that one down in South Carolina. We have to come ready and prepared, so we will start that prep after we get a little bit of time off tomorrow."