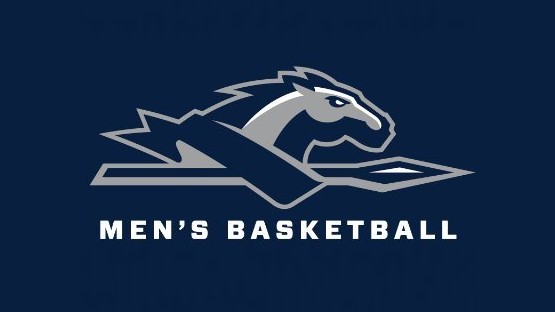 Longwood closed out Willett Hall on Saturday, but the historical day ended with the good guys on the wrong end of a 76-66 final score at the hands of regular-season Big South champ UNC-Asheville.
It wasn't the result Longwood wanted in the final game on its home court of more than four decades, but it didn't change the fact that a full house of students, former players and alumni loudly "Packed the Hall" one last time.
Willett Hall opened in 1980 when Longwood, then Longwood College, was a D3 school, with a roster in the opener featuring an unknown freshman named Jerome Kersey.
Longwood has, over the past 43 years, made the transition from college to university, as Willett Hall hosted the 2016 U.S. vice presidential debate, and Longwood moved up to Division I, reaching its first NCAA Division I Tournament – both men and women – last season for the first time.
Next year, Longwood basketball graduates to its brand-new, state-of-the-art home arena when the Joan Perry Brock Center opens next door to Willett in the heart of campus.
First things first – the 2023 Lancers (20-11, 12-6 Big South) are not done yet.
Longwood will face the winner of the Presbyterian-Campbell in the Big South quarterfinals on Friday.
Big South Player of the Year favorite Drew Pember led the Bulldogs (24-7, 16-2 Big South) with 19 points as Asheville fought back from an early 23-10 deficit.
Fletcher Abee added 20 to fuel Asheville's comeback.
"I just thought we were out of sync," Longwood coach Griff Aldrich said. "I thought we started out fine, and then we started to do a little bit more one-on-on after that."
On senior night, Isaiah Wilkins led Longwood with 17 points. DeShaun Wade and Leslie Nkereuwem added 12 each for the Lancers, who lost in the Big South for just the second time in the last two seasons on their home floor.
"It was a special day," Aldrich said. "I'm glad a lot of fans and alumni were able to get back and celebrate not only where the program is currently but the teams from the past and the players from the past. As I've said before, it's end the end of an era, or I should say the end of a chapter, and exciting chapters await."