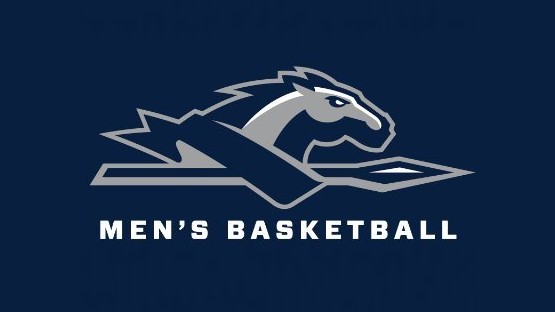 Isaiah Wilkins led the way with 21 points as Longwood held off a High Point comeback bid in a 70-67 Big South road win on Saturday.
The Lancers (18-9,10-4 Sun Belt) now carry the momentum of a three-game winning streak into what's lining up as a thrilling stretch run to the regular season.
Four teams are vying for the regular season crown and top-seeding in the Big South Tournament in Charlotte. In its final four regular-season contests, Longwood plays each of the other three – including home contests against Radford and UNC-Asheville in the final two games in Willett Hall.
Longwood clinched its third straight season with at least 10 wins in the Big South, and a bye in the first round of next month's Big South Tournament – milestones that were far out of sight for all of their Division I history until coach Griff Aldrich's arrival in 2018.
"I'm really proud of this group," Aldrich said. "Any road win is a good road win. Obviously, we'd love to win by 15 or 20 or whatever, but to weather the storm from High Point and still come out with a W, I'm really proud of them."
It didn't come easy, as the Lancers saw a 17-point lead early in the second half slip away to a one-possession game in the final minute, when the Panthers (11-15, 3-11 Big South) missed two long three-point attempts just before the horn.
Longwood is on the road Wednesday at USC-Upstate at 7 p.m.– and a win there would set up an exhilarating stretch: home next Saturday against currently second-place Radford, at Gardner-Webb (currently tied for third with Longwood, two games out of first), then closing out the season – and the Willett Hall era – against current conference leader UNC-Asheville on Feb. 25.