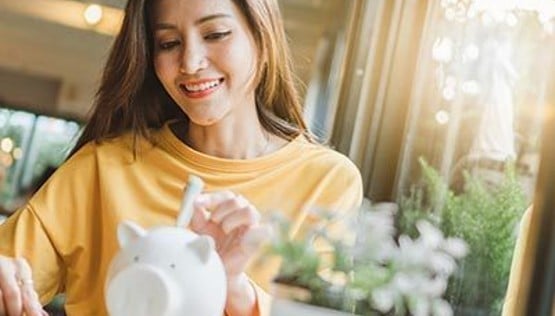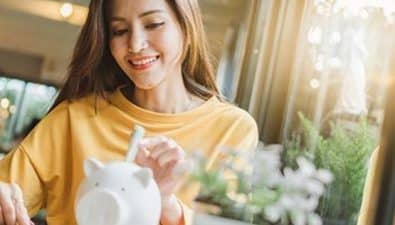 When American students take out loans to pursue a college education, they acquire origination fees.
The fees existed to offset the costs of private-sector partners who serviced federal student loans, but such partners no longer exist. Yet, students continue to pay an origination fee, receive a smaller loan than expected and are required to pay back the total amount of their loan plus interest.
U.S. Sen. Tim Kaine of Virginia teamed up with Sens. Mike Braun of Indiana, Kyrsten Sinema of Arizona, Elizabeth Warren of Massachusetts, Josh Hawley of Missouri, Chris Coons of Delaware and Chris Van Hollen of Maryland last week to introduce the Student Loan Tax Elimination Act.
"Everyone loses when Virginia students are confronted with massive amounts of debt," said Kaine. "It's critical that we do more to make education affordable, including by getting rid of an antiquated fee that essentially taxes student loan borrowers for no reason. This bipartisan, commonsense legislation would do that."