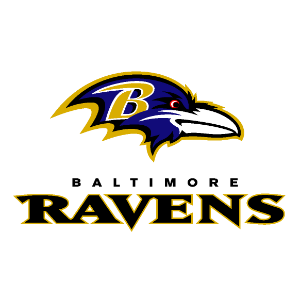 A Justin Tucker 52-yard field goal completed an improbable comeback as the Baltimore Ravens defeated the Pittsburgh Steelers, 23-20, in overtime on Thursday.
Tucker tied the game with three seconds left in regulation with a 42-yard field goal, after the second of two misses by Pittsburgh placekicker Josh Scobee helped keep the Ravens within striking distance.
Steelers coach Mike Tomlin opted against having Scobee attempt a kick from 50 yards out with 9:45 to go in OT, instead going for it on fourth-and-one at the Ravens 33. Mike Vick missed on a pass to Antonio Brown to turn the ball over on downs to Baltimore, which drove 32 yards in six plays to set up the Tucker game-winner.
Pittsburgh (2-2) led 13-7 at the half, and went up 20-7 with 10:41 to go in the third quarter on a 9-yard TD pass from Vick to Darrius Heyward-Bey.
Joe Flacco connected with Kamar Aiken on a 15-yard touchdown pass with 7:27 to go in the third to cut the deficit to 20-14.
A Tucker 40-yard field goal with 10:14 to go in the fourth reduced the margin to 20-17. Scobee missed twice on kicks thereafter, from 49 yards and 42 yards, the second miss from 41 yards with 1:06 to go.
Flacco drove Baltimore (1-3) 45 yards in seven plays to set up Tucker's game-tying kick in the final seconds of regulation.
Flacco was 20-of-33 passing for 189 yards, a touchdown and an interception. Ravens tailback Justin Forsett ran for 150 yards on 27 carries.
Aiken had 77 yards receiving on five catches.
Vick was 19-of-26 passing for 124 yards and a touchdown in his first start for Pittsburgh. Le'Veon Bell ran for 129 yards and a touchdown on 22 carries.