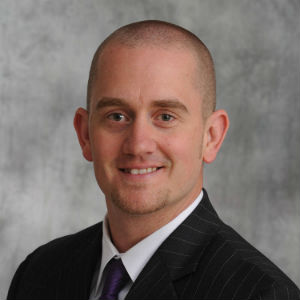 Sean O'Regan will replace former boss Kenny Brooks as the head coach of the JMU women's basketball program.
James Madison University athletics director Jeff Bourne announced the hire on Saturday.
"The group of finalists for this position was as strong as any hiring process that I've seen at James Madison," Bourne said. "It speaks highly of Sean that he stood out among that group as best prepared for this opportunity. He has a tremendous ability to connect with and lead student-athletes, has demonstrated recruiting success that aligns with our philosophies for the student-athlete experience and he has been instrumental in the development of our young women academically and in their development as skilled basketball players.
"We are confident in Sean's ability to continue the success of this program and grow it under his leadership in the future."
O'Regan had served on Brooks' staff for nine seasons, and had been the associate head coach since 2012.
Most recently, O'Regan served as the primary guards coach and handled scheduling. He has also been a primary coach for post players, the junior-college transfer recruiter and community relations coordinator.
Brooks left to take the head job at Virginia Tech on March 28.
"I'm so thankful for this incredible opportunity to build on the established success of the JMU women's basketball program," O'Regan said. "To be the head coach of a team of this caliber has always been a dream of mine. I'm thrilled to continue to work with this group of players and to give the fans another exciting season. I want to thank Jeff Bourne for trusting me with this program and of course Kenny Brooks for helping me get to where I am as a coach today."
A JMU alum, O'Regan got his start in coaching as a student manager for the Dukes' men's basketball program and was a three-year head manager before graduating in 2003 with a bachelor's degree in kinesiology and concentration in sports management.
After graduation, he went to Evansville to be the men's basketball director of operations before moving into an assistant coaching position from 2005-07.