Virginia House of Delegates Speaker William J. Howell (R-Stafford) released the following statement Tuesday following the announcement that the Commonwealth of Virginia will begin to promulgate regulations to limit carbon dioxide emissions.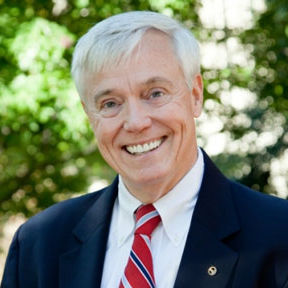 "This is a broad assertion of regulatory authority, Washington-esque in both its nature and scope. The governor is attempting to implement a failed national policy in the Commonwealth that will further hamper economic growth at a time when we desperately need policies to get Virginia moving again.
"The governor is ignoring the legislative process by putting forward broadly expansive environmental regulations – a policy he never proposed to the General Assembly. Policy of this scope and magnitude should be debated and voted on by the people's representatives, not unelected bureaucrats.
"The federal government is reviewing and scaling back similar burdensome regulations because of their devastating economic impact. Policies of this nature will hinder economic growth and drive energy prices higher. A review by the independent non-partisan State Corporation Commission estimated that the federal regulations would increase electricity costs in Virginia by $5.5 to $6 billion and force the closure of reliable power plants ahead of schedule, disproportionately impacting seniors and the working poor.
"We are carefully reviewing today's announcement and will take every action necessary to ensure that the voices of Virginia's citizens are heard, and that major policy changes are adopted through the legislative process."