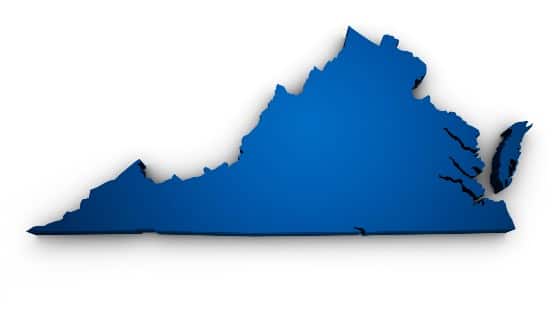 A Massachusetts-based manufacturer is committing $40.2 million to expand its Floyd County operation, creating 25 new jobs at the location.
Hollingsworth & Vose is a global manufacturer of advanced materials used in filtration, battery, and industrial applications. The family-owned company traces its history back to a 1728 legislative act encouraging the production of paper, and has evolved over the nearly 300 years since to where its focus now is in the materials found in filters for clean rooms, hospitals, computers, commercial buildings, homes, cars, trucks and heavy duty equipment, and also in batteries used mainly in telecom and hybrid vehicle applications.
The expansion in Floyd County will add 28,000 square feet to the H&V facility at 365 Christiansburg Pike Northeast to accommodate new production equipment to meet increased demand.
H&V currently employs more than 200 workers in Floyd County.
"We've been a part of the Floyd, Va., community since 1976. This facility is essential to serving both our global and domestic customers," said Josh Ayer, CEO of H&V. "We chose Virginia for this expansion because of its positive business environment and strong support from the Commonwealth of Virginia and Floyd County."
The Virginia Economic Development Partnership worked with Floyd County on the economic incentives package. Gov. Glenn Youngkin approved a $558,700 grant from the Commonwealth's Opportunity Fund as part of that package.
"Hollingsworth & Vose has generated positive economic impact and job opportunities in Floyd County for more than four decades, and this significant investment further solidifies the company's commitment to Virginia," Youngkin said. "Businesses with a long history of expansion in the Commonwealth offer powerful testimonials on why a Virginia location is a foundation for success, and we look forward to a continued partnership with H&V."