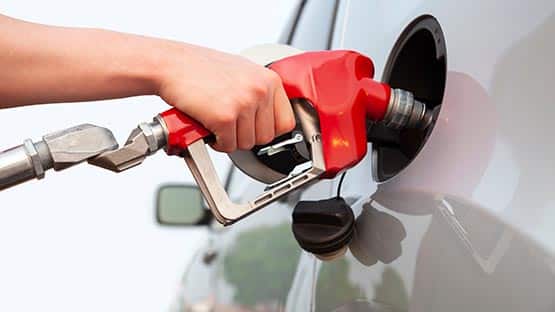 The pre-Christmas drop in gas prices has gone in the other direction the past two weeks, with prices at the pump up 8.2 cents per gallon nationally over the past week.
The national average is at $3.25 per gallon, according to GasBuddy, back to where it was a month ago.
Virginia's average for a gallon is $3.18, up 10 cents from last week.
Patrick De Haan, the head of petroleum analysis at GasBuddy, attributed the increases over the past week to continued refinery issues from the Christmas week cold snap.
"I'm optimistic that as refiners get back online, we could see the increases slow down as we head into the time of year when gasoline demand is at its weakest," De Haan said. "While gasoline prices have rallied, average diesel prices continue to drift lower, which certainly bodes well for the overall economy. As long as refiners are able to get back online soon from previous cold-weather outages, we could see supply start to recover at the same time demand is weak, which could bring gas prices down again."