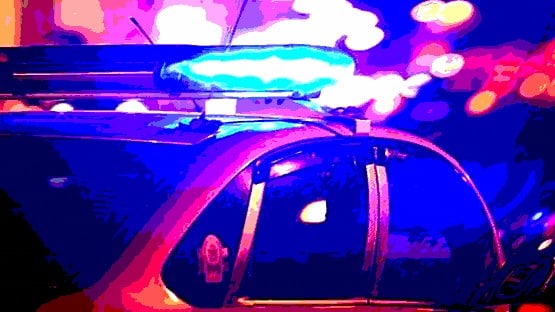 Virginia State Police is investigating a single-vehicle crash in Franklin County which resulted in a fatality on Sunday at 10 p.m.
Skyler Evan Rorrer, 24, of Collinsville died at the scene. According to VSP, he was not wearing a seatbelt.
The crash happened on Goose Dam Road, approximately one quarter mile south of Sontag Road.
A 1995 Ford Explorer driven by Rorrer was traveling on Goose Dam Road when the vehicle ran off the left side of the roadway and struck a fence.
The passengers in the vehicle were treated and released with minor injuries.
The crash remains under investigation.