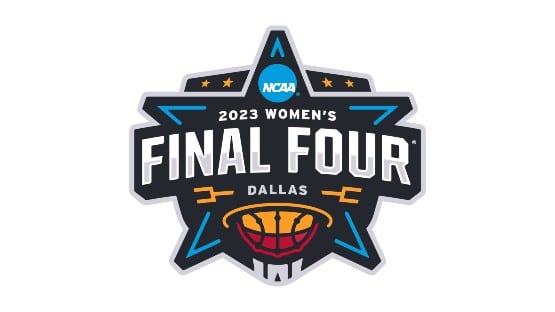 Virginia Tech, led by Waynesboro native Kenny Brooks, is headed to the Final Four for the first time in the school's history, after the top-seeded Hokies defeated #3 seed Ohio State, 84-74, on Monday night.
The Hokies (31-4) will face LSU (32-2) on Friday night in a national semifinal matchup.
Brooks, a 1986 graduate of Waynesboro High School, took over as the head coach at Virginia Tech in 2016, after an impressive run at James Madison, his alma mater, where he compiled a 337-122 record in 14 seasons.
In his seventh season in Blacksburg, Brooks' teams had won a grand total of one NCAA Tournament game in two appearances before this season, but the 2022-2023 Hokies are among the hottest teams in the sport right now, winning 15 straight since a late January loss at Duke.
They finally trailed for the first time in the NCAA Tournament, as Ohio State (28-8) led by as many as five in the first half, before Tech closed on a 12-4 run to go into the break up 48-45.
Virginia Tech took control in the third quarter with defense, limiting the Buckeyes, who had shot 64.3 percent in the first half, to 4-of-15 shooting in the third quarter, holding Ohio State to 10 points as the Hokies built a 63-55 lead after three.
Ohio State would get as close as six twice in the fourth quarter, but a Georgia Amoore three with 4:36 left helped the Hokies go up 13, at 73-60, and Tech closed out the game going 8-of-8 at the line in the final 1:41.
Elizabeth Kitley led Virginia Tech with 25 points and 10 rebounds, and Amoore finished with 24 points – her sixth straight game of 20+ points, a streak dating back to the ACC Tournament.
Cayla King and Taylor Soule each had 12 points for the Hokies, who held the Buckeyes to 8-of-29 shooting (27.6 percent) in the second half.
Taylor Mikesell had 25 points for Ohio State, but Mikesell had just six points on 2-of-8 shooting in the second half.